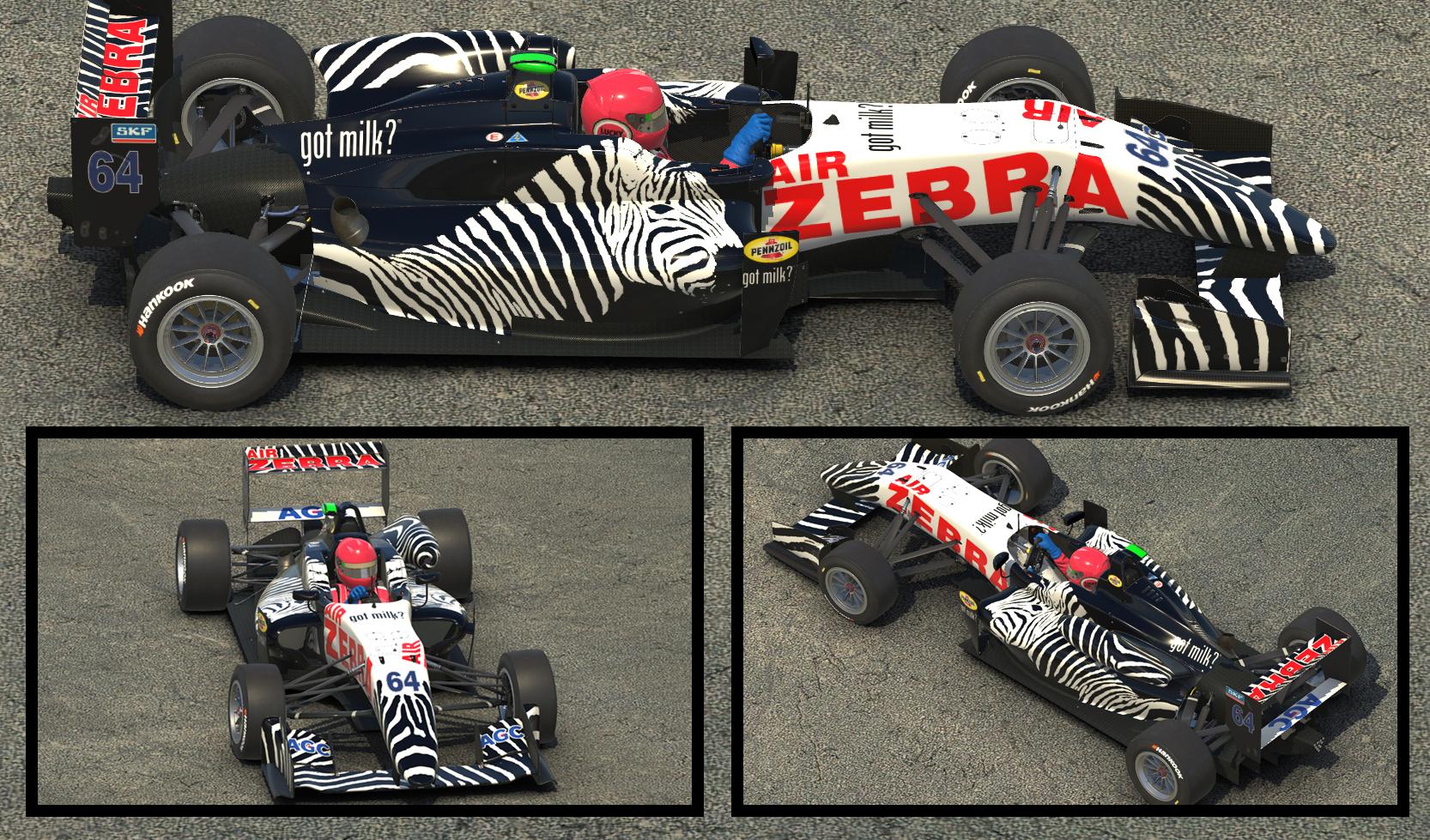 After my last blog, I signed straight up for the Motorsport UK iRacing Esports Series , and was assigned a qualifying slot to decide what league we'd be in.
My session was an absolute disaster because of tech issues. My laptop had finally reached its limits for gaming, and I was getting around 20fps with no laps registering through the whole of my qualifying.
Thankfully, I was given another slot, where I managed to lay down a couple of laps that was enough to get me in.
Then it was time for the long overdue tech upgrade – I bought a reconditioned desktop PC set-up for £500, featuring a Nvidea GTX1650 GPU and Intel i7 processor. Basically the best bang for my buck that I could get. Old but will still more than do the job. A bit like the Sheane Formula Vee I race!
I could also justify this because it gave me a monitor, keyboard and mouse that I can use for working from home, rather than my current work laptop. It might save my back, and to be honest is something I should have done at the start of lockdown when I knew it would last more than a few months. (there you go – now you can justify it to your wife, too!)
It boots up in around 20 seconds! Sometimes you just have to get the right tools to make life easier for you…
So things were looking much better just in time for the first race at Silverstone GP in the Dallara F3 cars we'd be using for the season.
I made a great start, weaving through the field until I found a car slam it's brakes on around the outside of the first turn, and I slammed into the back of them.
This was the first I knew about damage not being turned on in the sim. This is great as you can keep going, but encourages everyone to drive like idiots.
You might notice that on my recovery I ended up, well, upside down, as another car hit me.
This put me dead last, with so many incident points that a couple of minor off-tracks gave me a drive-through penalty as I tried to fight back through the 28 car field.
Finally things settled down a little, and I finished 17th. Not bad considering my fastest lap was about 5 seconds off the pace, so at least I'm consistently slow!
The Dallara F3 is a good car to drive (it feels a lot like the Praga R1), but as I'm not used to driving it at all, let alone used to downforce, it's going to take me a while to get up to speed. Plus when I took a look at some of the other names in the field, they're racing this kind of car in real life, so have a bit of an advantage there!
That said, it's great to be amongst them, and I can learn a lot from them.
The next round is at Spa on June 22nd, so I will try and get more practice in. That is hard when I'm doing ok racing the Mazda MX5, Skip Barber, RUF GT3 and a couple of others in the regular iRacing series, though!
We'll see if this all helps when I get back in the real car…